The BFW's Fashion Show!
January 21, 2020 - 8:50 am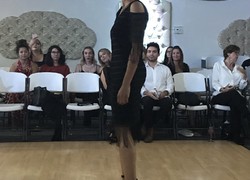 The end of Bakersfield Fashion Weekend was completed with a runway show hosted at The Noble House! Our team consisting of Chloe, Rosa, and Kendall, attended the fashion show to get a front row view of all of the unique designs from our community. We believe that it is important to build connections with the talented people behind the businesses of Bakersfield. When we work together, we grow! :)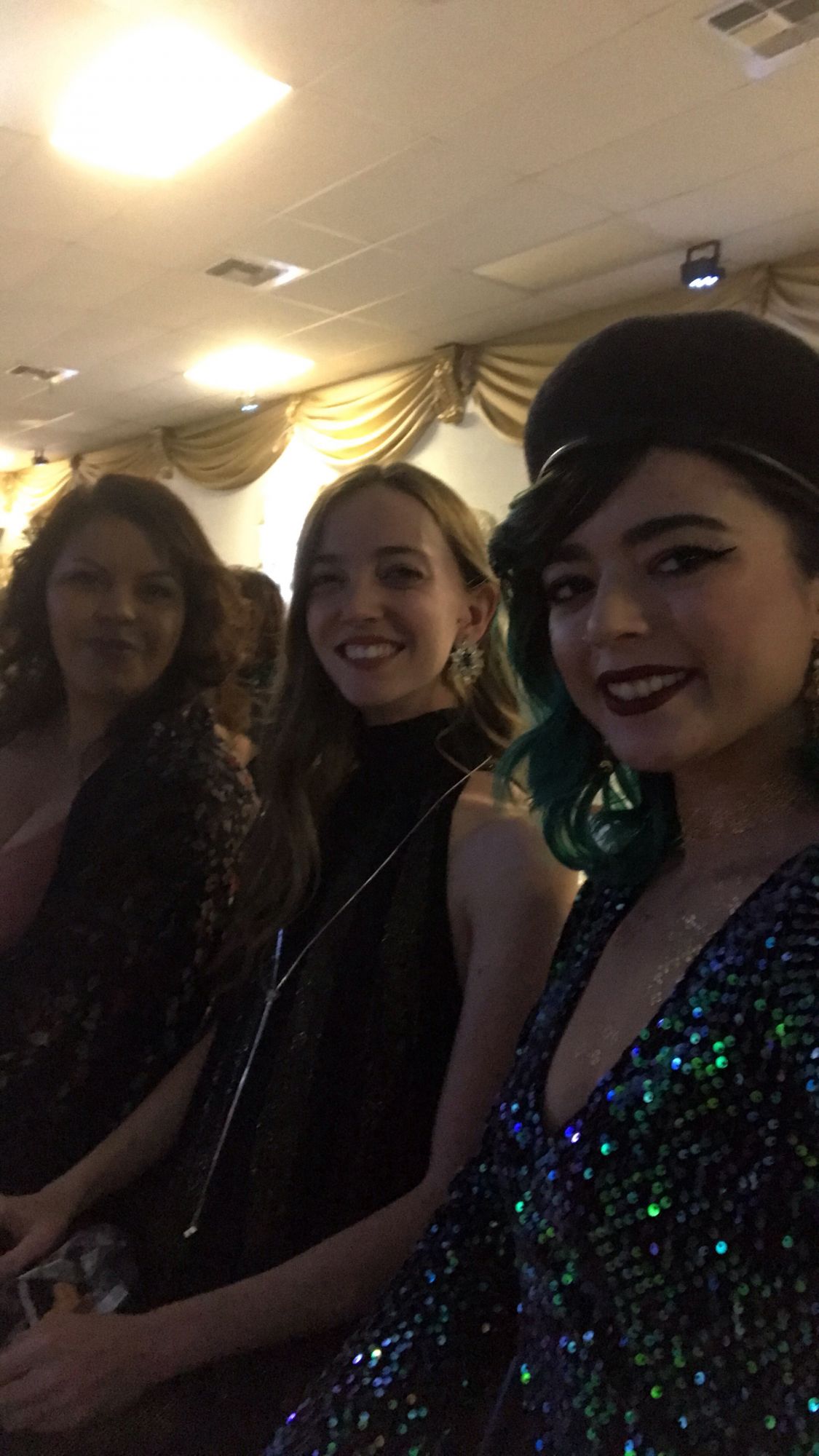 The event's evening started out with a cocktail hour consisting of fizzy pink drinks, appetizers, and desserts a plenty! With an elevated sequined ceiling above the runway, a variety of music, and thoughtfully chic decor, an upscale atmosphere was created.
Amongst the many talented designers and boutiques to show off their outfits on the runway was In Your Wildest Dreams one of a kind looks!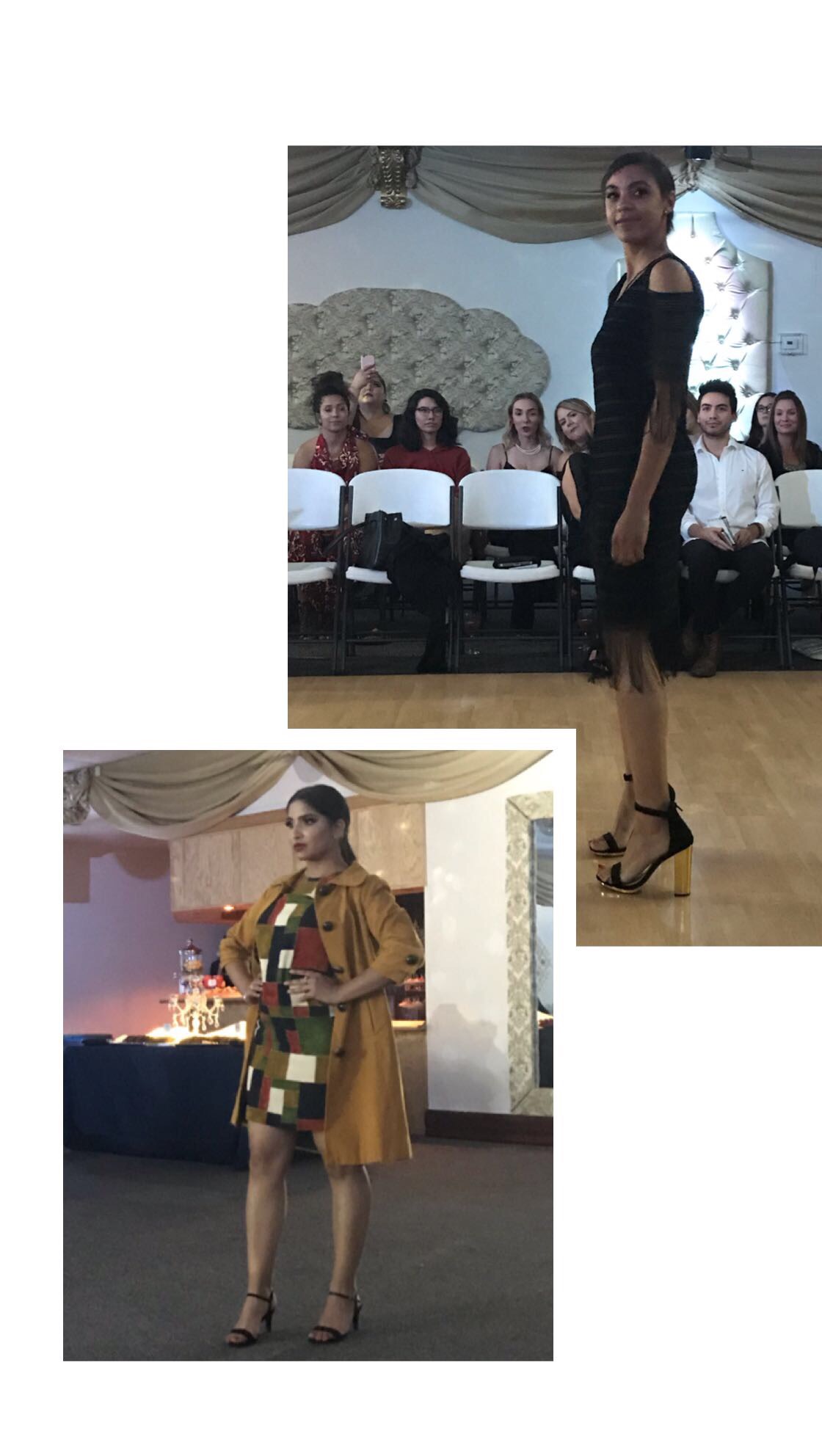 The BFW's Fashion show was the perfect way to top off the exciting weekend of sales and community acitivities. We hope Claire Dawson continues to make Bakersfield Fashion Weekend an annual event! This first run was a blast! Thank you to everyone who participated in the events, joined us for storewide sales, dropped off clothes for the clothing swap, to those of you who purchased tickets from us, and to all of the gorgeous and talented models.