Kern City Gentleman's Estate - Super Clean
ESTATE SALE SUCCESSFULLY COMPLETED
ESTATE SALE SUCCESSFULLY COMPLETED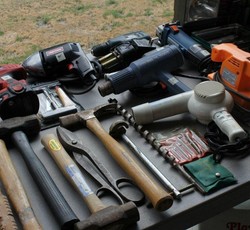 Our gentleman client is taking off to Salem. He has left everything behind to reside with his son. EVERYTHING is SUPER CLEAN or in like new condition. Tons of great stuff. Lawnmower, power washer, generator, gardening tools, camping, ladders, kitchen items, mini fridge, nice furniture. It's a Great Sale!! ONE DAY ONLY!! DON'T MISS IT!!
LOOK FOR OUR SALE ON 1400 YORBA LINDA...just down the street.
Items for sale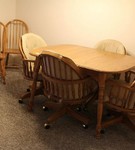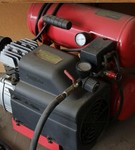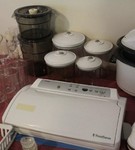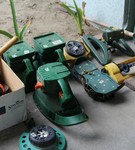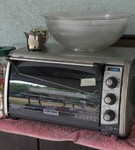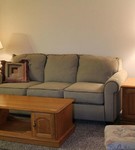 © 2020 In Your Wildest Dreams Consignment & Antiques. Consignments and Antiques in Bakersfield CA.