Old West Ranch Estate Sale
ESTATE SALE SUCCESSFULLY COMPLETED
ESTATE SALE SUCCESSFULLY COMPLETED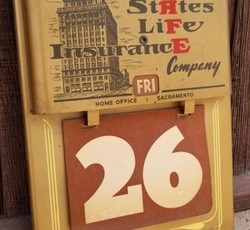 Note: items added - jet skis & carter talon fx150 w/trailers.
Lots of old ranch fun! Western art, stock yard gates, feeders, rusty gold, old tack, barn wood. Furniture, antiques, retro & mid century. Trunks & tables. Boots, britches, hats & jackets. Hardware, kitchenware, garden goodies. Yard art, patio tables, retro radio and appliances. Lamps, linens, puppet & electronics. Kiln, stainless refrigerator, twin jet skis with trailer, Cater Talon fx150 & trailer, 54 Cadillac 60 series Deville Sedan barn find w/78,000 mi. when parked yrs ago. My Gosh.....FUN!
© 2020 In Your Wildest Dreams Consignment & Antiques. Consignments and Antiques in Bakersfield CA.