Attention Consignors!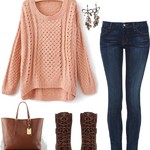 Attention Consignors: IYWD is now accepting Fall Consignments, We are no longer accepting summer inventory, (Sandals, Tanks, etc.) We are not accepting clothing drop offs from August 18th to 30th in preparation of our Fall transition. We will still be accepting Furniture and Home Goods.
-Thank you for your understanding
© 2020 In Your Wildest Dreams Consignment & Antiques. Consignments and Antiques in Bakersfield CA.