We are on a "Vendor Search"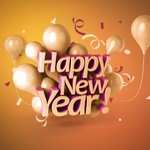 We're starting a vendor search looking for amazing, unique, hardworking vendors that want to get into our amazing new location and have fun with us. Limited space available. Call Dixie at 661-343-3907 or leave a message at 661-324-6484.

Thank you everyone!
HAPPY NEW YEAR!
© 2020 In Your Wildest Dreams Consignment & Antiques. Consignments and Antiques in Bakersfield CA.