In Your Wildest Dreams
Welcome to Wildest Dreams where you can buy, sell, and trade your clothing, accessories, and home interiors. We are open Monday - Saturday 10 am to 5:30 pm to assist you with your fashion recycling needs. NO APPOINTMENT NEEDED. We accept furniture for consignment on Fridays and Saturdays. To make an appointment, call the store at 661-324-6484 Our mainfloor boasts thousands of designer label fashion pieces at whopping discounts. Upstairs, we offer an ecclectic mix of home interiors and estate sale finds, and our basement is used for quarterly consignment events with some of the coolest stuff youll find. We collect it, hoard it, and sell it over te course of 3 days.
Clean out your closet and come see us. If you have furniture to sell, come down and chat with us about it.
FOLLOW US ON INSTAGRAM and LIKE US on FACEBOOK

Located Downtown: 1723 18th St. Bakersfield CA, 93301 PH:(661)324-6484
Why people LOVE In Your Wildest Dreams:

Buy, Sell, and Trade Your Wardrobe
Buy designer label clothing and accessories for great prices
Get great deals on unique furniture
Large selection of vintage clothing
Costumes for every occasion
3rd Floor Furniture Deals and Estate Finds
Fun Vendor Booths
Shop our Estate Sales all over Kern County
Latest Arrivals
vintage romper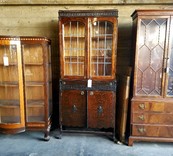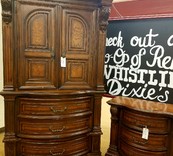 2pc hutch and 3drawer cab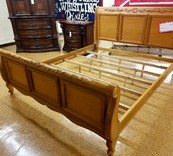 golden oak king size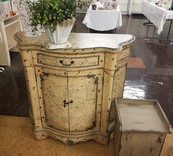 accent cabinet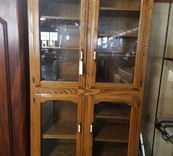 variety of hutches and curio cabinets!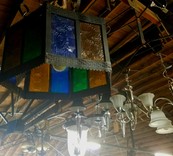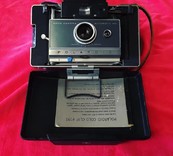 Polaroid Land Camera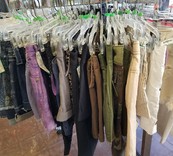 shorts/cutoffs/levis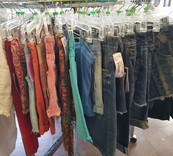 shorts/cutoffs/levis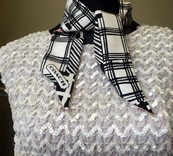 Coach Scarf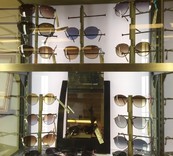 Vintage sunglasses, eyeglasses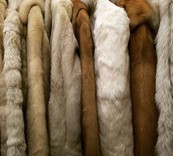 Vintage furs real and faux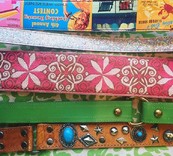 Belts in all shapes and sizes
---