In Your Wildest Dreams
Welcome to Wildest Dreams where you can buy, sell, trade, consign your clothing, accessories, and home interiors. We are open Monday - Saturday 10 am to 5:30 pm and Sunday 10 am to 4 pm to assist you with your fashion recycling needs. NO APPOINTMENT NEEDED. We accept furniture for consignment on Fridays and Saturdays. To make an appointment, call the store at 661-324-6484. Our floor boasts thousands of designer label and vintage fashion pieces at whopping discounts. We offer an ecclectic mix of home interiors and estate sale finds. Our back room is used to rent out spaces to allow like-minded individuals to share their business, passions, collections and adddictions with Kern County.
Clean out your closet and come see us. If you have furniture to sell, come down and chat with us about it.
FOLLOW US ON INSTAGRAM and LIKE US on FACEBOOK

Located Downtown: 716 19th St. Bakersfield CA, 93301 PH:(661)324-6484
Why people LOVE In Your Wildest Dreams:

Buy, Sell, Trade, Consign your wardrobe
Buy designer label clothing and accessories for great prices
Get great deals on unique furniture
Large selection of vintage clothing
Costumes for every occasion
Furniture Deals and Estate Finds
Fun Vendor Booths
Shop our Estate Sales all over Kern County
Latest Arrivals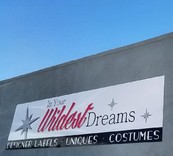 Now open Sundays from 10 A.M - 4 P.M ♥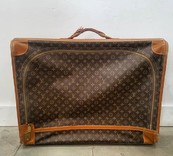 Vintage Authentic LV Monogram Luggage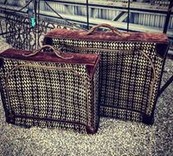 Vintage Tweed & Suede Luggage 6pc set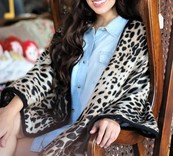 Leopard Knit Shawl and Chambray Dress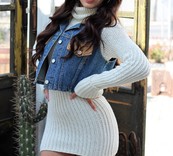 Cream Turtleneck Dress and BeBop Denim Vest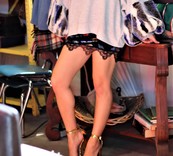 Velvet Skirt with Lace Trim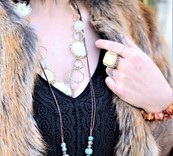 Cream Crochet Necklace, Rhinestone Ring, and Orange Bracelet Available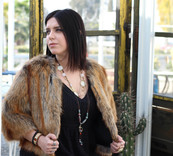 Vintage Fur Coat and Black Crochet Tank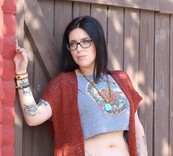 Handmade Crochet Cover Up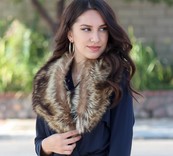 Vintage Fur Stole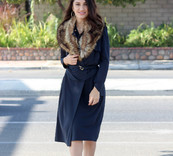 Ann Taylor Wrap Dress Size 8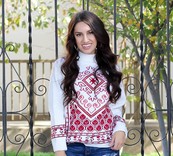 Vintage Fully Fashioned Winter Sweater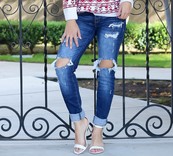 Distressed Denim Jeans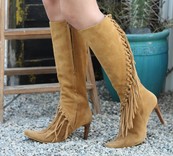 Vintage Suede Fringed Boots Size 6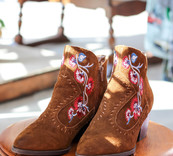 Carlos Santana Brown Suede Booties (Size 9 and available in black!)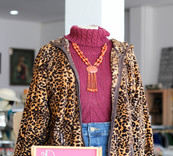 Furry Cheetah Coat Size Large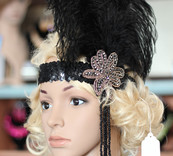 Flapper Head Pieces available from our vendor Wildest Bling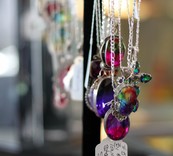 Various Costume Jewelry from our vendor Wildest Bling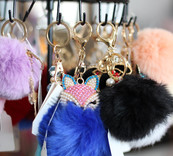 Furry Key Chains from our vendor Wildest Bling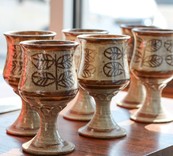 Vintage Goblet Set, More Matching Pieces Available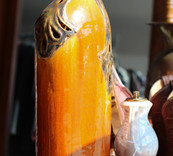 Orange Vase and Stars Lighter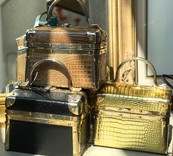 Borsa Bella Box Purses (gold is still available)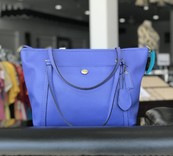 Porcelain Blue Coach Purse with Wallet
Leather Justin Boots Size 6
Vintage Escada Silk Heart Shaped Bag (With Tags)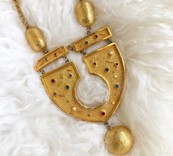 Valentino Statement Necklace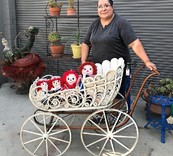 Baby Buggy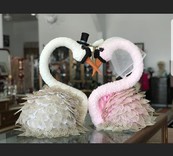 Hand Crafted Swans Imported from Australia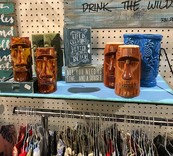 Rum Punch Vintage Tiki Cups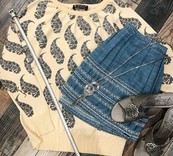 Vintage Givenchy Sport Sweater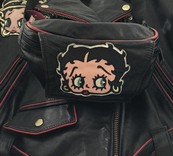 Betty Boop Leather Fanny Pack
Brown Doc Martens Size 6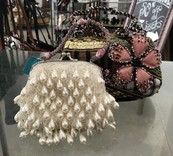 Vintage Designer Purses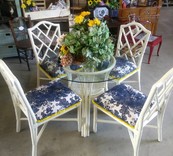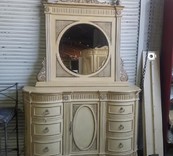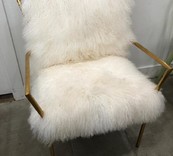 Lena Sheepskin Chair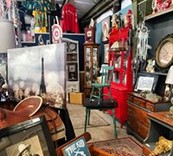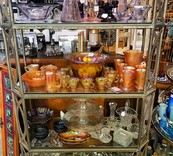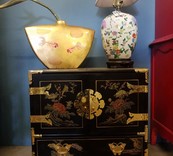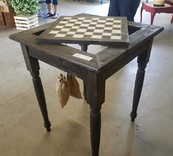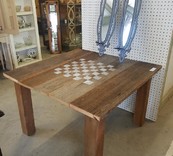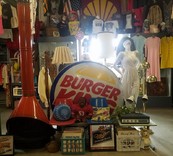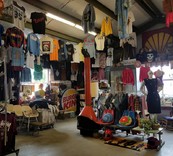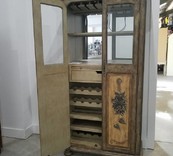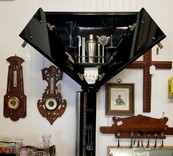 Martini Bar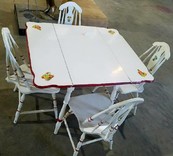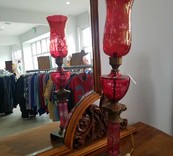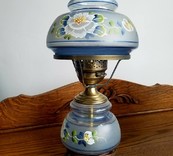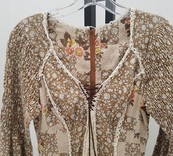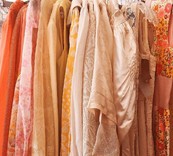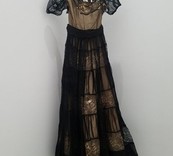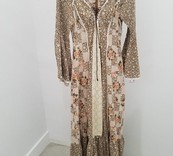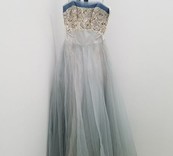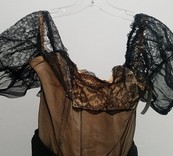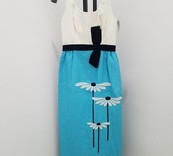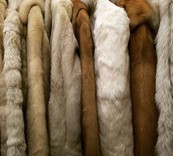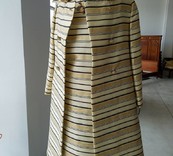 ---